National Planned Maintenance Services for Retail & Showrooms
JCW Energy Services provides a range of services for retail clients and retail showrooms.
JCW provides a range of compliance and project services tailored for standalone premises or shopping centre retail stores, as well as large showroom units. Our offices in Cambridge, Cardiff, Bristol, Leicester, Ipswich and Leeds have years of experience in looking after many national retailers across England, Scotland and Wales. In our experience, health and safety compliance, customer comfort, merchandise display and security are some of the most paramount amenities to get right when it comes to retail and showrooms. With our innovative approach, JCW provide our clients with products and services with implemented environment friendly, energy efficient solutions that meet current and future needs.
We understand the importance of visual merchandising in the retail sector and showrooms. Consumers today visit physical retail locations for inspiration to help them make purchase decisions, decisions influenced by bright, spacious and tidy showroom-style retail displays. JCW ensure our client's retail showrooms are compliant and comfortable spaces where their customers feel happy to make their purchase decisions.
With the ever increasing popularity of online retailing, JCW sees more and more traditional retailers transform their aisles and shelves into bright, eye-catching displays to show the potential of the items on sale, more like "showrooms". Over the years, JCW have seen the change in the retail sector requirements and we are on hand to offer our installation and maintenance support to retail stores and showrooms. With decades of experience in retail maintenance, and engineers operating nationwide, JCW are never more than 4 hours away from any of our clients to deliver our trusted bespoke planned and reactive maintenance services.
Planned maintenance for retailers and showrooms:
Air Conditioning Services
Planned preventative maintenance of your mechanical and electrical equipment will ensure you remain compliant with regulations. The benefit of a well maintained site also keeps your retail location is fully operational and your customers enjoying a regulated environment that will keep them coming back to you.
Store Electrical Safety
Our team of fully qualified, professional electrical engineers are NICEIC registered, multi-disciplined and are supported by our team in the Leicester, Cambridge, Cardiff, Bristol, Leeds and Ipswich offices. With years of experience, our engineers can adapt to all environments and regulations for both a planned and reactive services.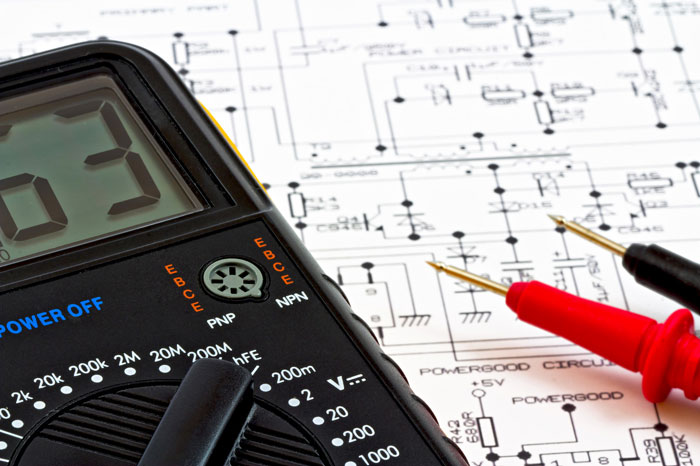 Life Safety Systems
JCW are BAFE accredited and have our own team of skilled and experienced engineers. We self-deliver services to our retail and showroom clients. We are also experienced in maintaining fire alarm and emergency lighting installations, working to British Standards to ensure your retail premises remains compliant.
Installation and fit out projects for retail and showrooms:
JCW are specialists in the design and installation of heating, ventilation and air conditioning projects and has a range of client case studies to show our experience. To cater to the ever changing faces of our retail and showroom clients, our project design team are adaptable and offer innovative solutions whether clients require energy efficiency, comfort or a fast project turn around. To our retail and showroom clients we also offer the installation of electrical project, solar PV, R32 air conditioning replacement, and industrial gas heating systems. Smooth coordination between our installation team, project designer, and the client are seamlessly organised to ensure timely project delivery and customer satisfaction.
Gas Heating Installation
JCW provide installation of gas boiler systems, different types of heat pumps, commercial heating systems and solar thermal hot water systems nationwide to retailers operating in showroom and shopping centre locations.
Solar PV Projects
JCW Energy Services can project manage from design, installation and commissioning, to the maintenance of commercial Solar PV systems. Could your retail unit make a positive change by introducing solar panels?
Energy Efficient Upgrades
Currently the latest R32 technology for HVAC systems are ideal for premises within the retail and leisure sector as well as small to medium sized offices, who are looking to upgrade their current split systems.
JCW Energy Services are specialists in the retail sector and have extensive experience in the installation and maintenance of shopping centres, stores and showroom environments for leading national retailers such as Next, Goldsmiths, Tiger Retail and Arnold Clark, to name just a few.
Our specialist knowledge in the Building Services arena give us an acute understanding of the demands placed on retailers and showrooms to create conditions suitable for the comfort of their valued customers.